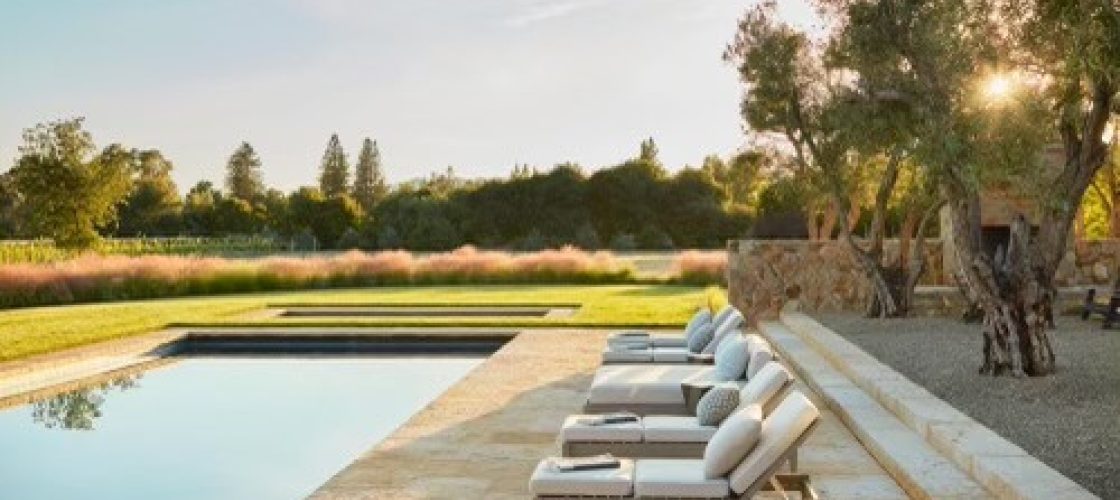 5 Ways to Upgrade Your Outdoor Living this Summer
Design Ideas
5 Ways to Upgrade Your Outdoor Living this Summer
Design Ideas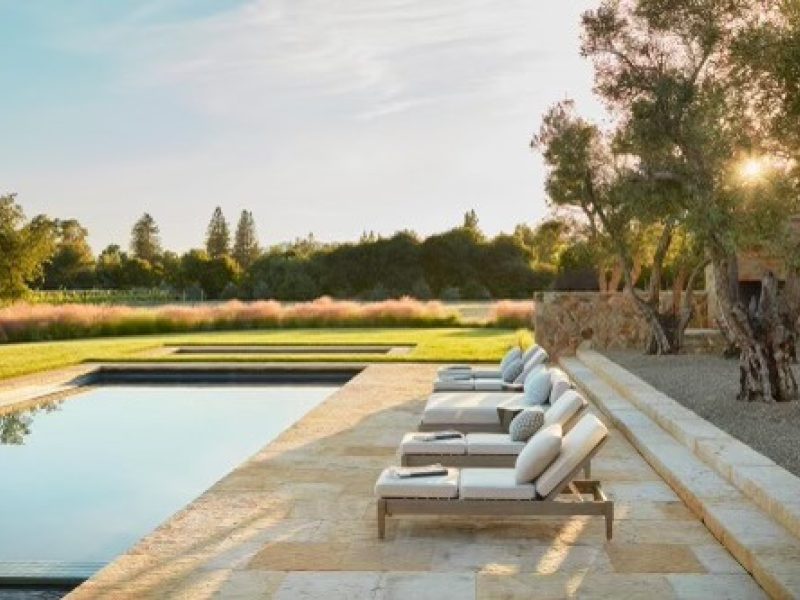 It's finally summer and we're ready to start hosting pool parties and gatherings with our loved ones. What better way to kickstart the summer festivities than by doing a little outdoor renovation? SBI has got you covered for all your summer time home renovation or new construction needs. Whether you're in search of landscaping products or stone veneer for a fireplace or walls, we have the perfect options for you! Keep on reading to learn five ways to upgrade your outdoor living this summer!


Talk about bold and beautiful! Manufactured stone veneer is a great option to spruce up your outdoor living space, and trust us, we have A LOT of options! Prescott Bluffstone by Eldorado Stone® is a traditional looking stone veneer that will give your space the rustic vibe that will make your neighbor's heads turn! From your outdoor fireplace to your exterior walls, you can install our Eldorado Stone® anywhere!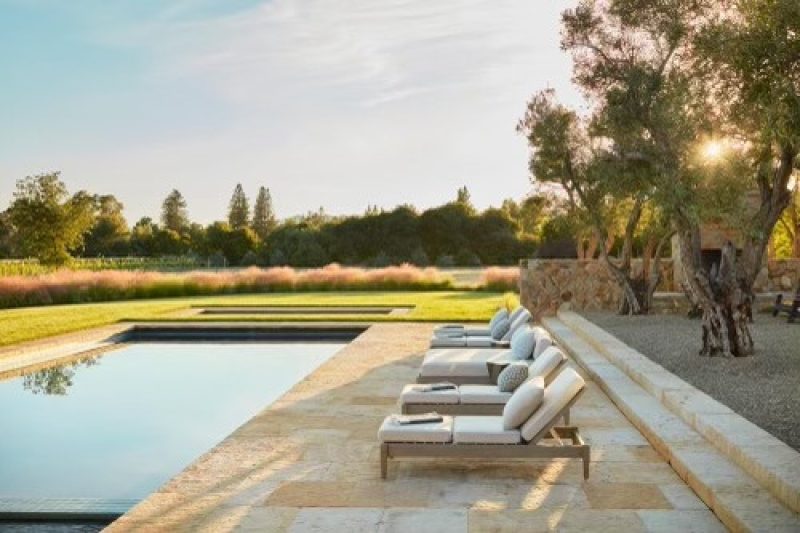 Our Sequoia Buff Pavers are ready to help transform your flooring into a luxury home! This space looks straight out of a movie! The stunning pavers surrounding the pool with the jaw dropping view…it doesn't get better than this! Our natural stone pavers make quite the statement, and you'll see once you have added them to your outdoor living space!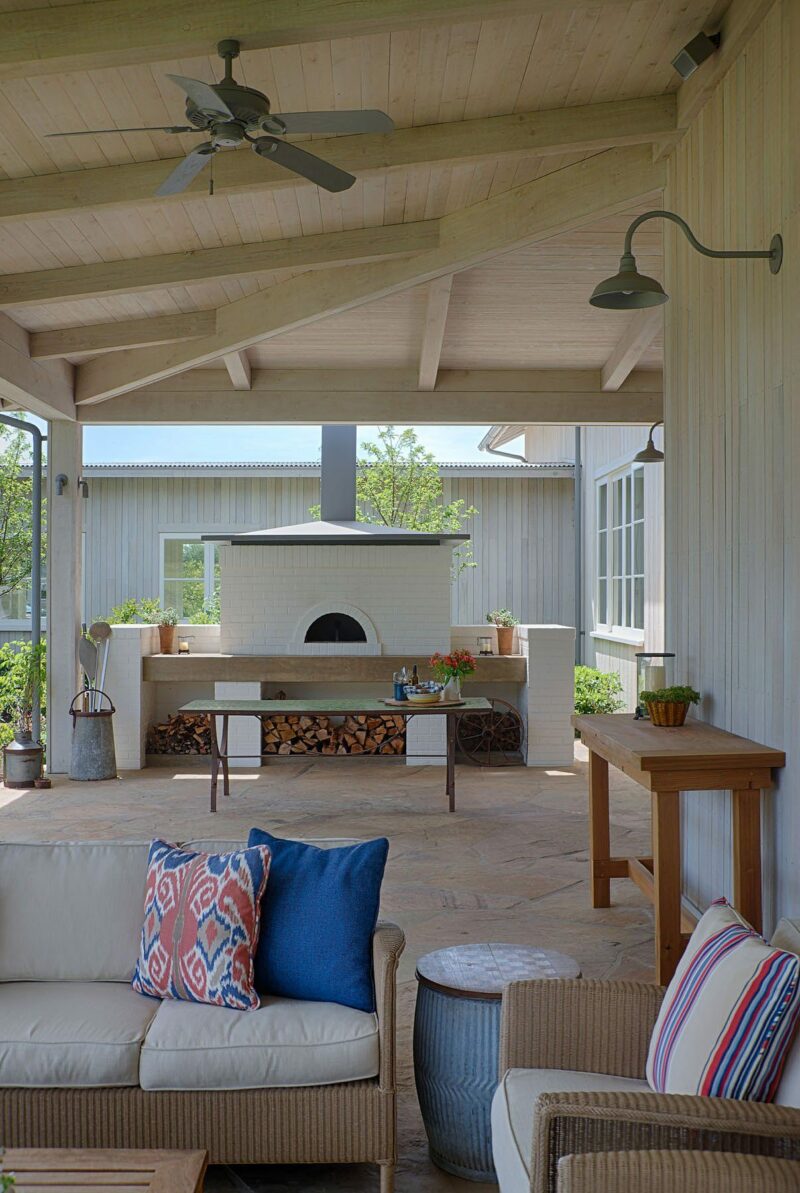 Our Multi Blend Flagstone is the perfect natural stone to spruce up your outdoor living space. The stunning neutral colors are not over powering, yet they make a statement! Create a high quality look with our high quality natural stone flagstones.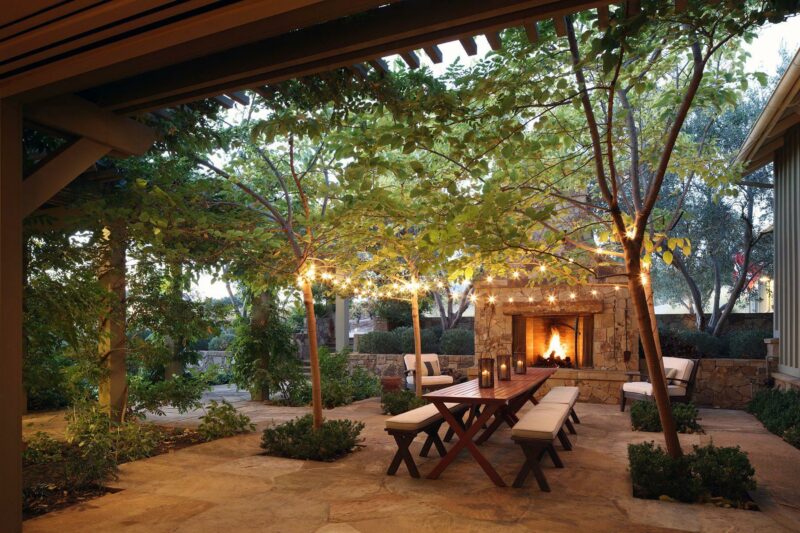 We know, our jaws dropped too! Bring your space to life with multiple of our products. If you want to recreate this look for your backyard, use our Rico Stack Stone Veneer and Multi Blend Flagstone. Create a magical fairytale space right in your backyard and give your guests an authentic winey type feeling. A fireplace with our natural stone veneer in your outdoor living space is to die for, and natural stone flagstones are always a hit!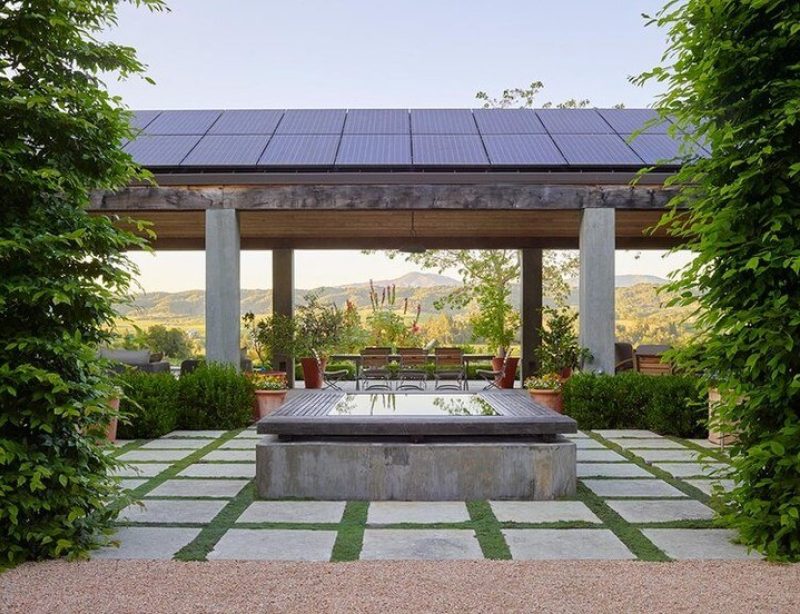 An absolute dream! Our Farmers Gold Tumbled Pavers are definitely a sight for sore eyes. The grey tones of this natural stone will match any theme in your home. Whether you're going for a bold or subtle look, our natural stone pavers will fit right in! You can even customize them to your liking by choosing one our many patterns available for pavers.


Our products are perfect for your next summer project and we're here to help! We hope these projects have sparked some inspiration for your own home. We hope you enjoyed our blog and if you have any questions about the products used in this blog, please do not hesitate to contact us and we will gladly help you get started. Whether you need assistance with finding a certain product or pricing, understanding what products will suit your home, or simply need help making decisions, we are just one click away!