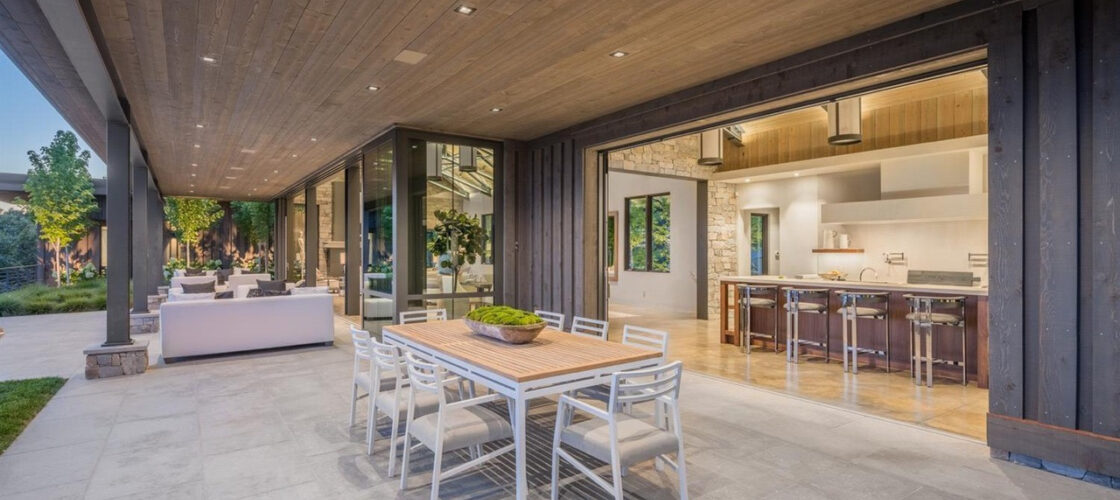 5 Reasons to Use Natural Stone Pavers
Design Ideas
5 Reasons to Use Natural Stone Pavers
Design Ideas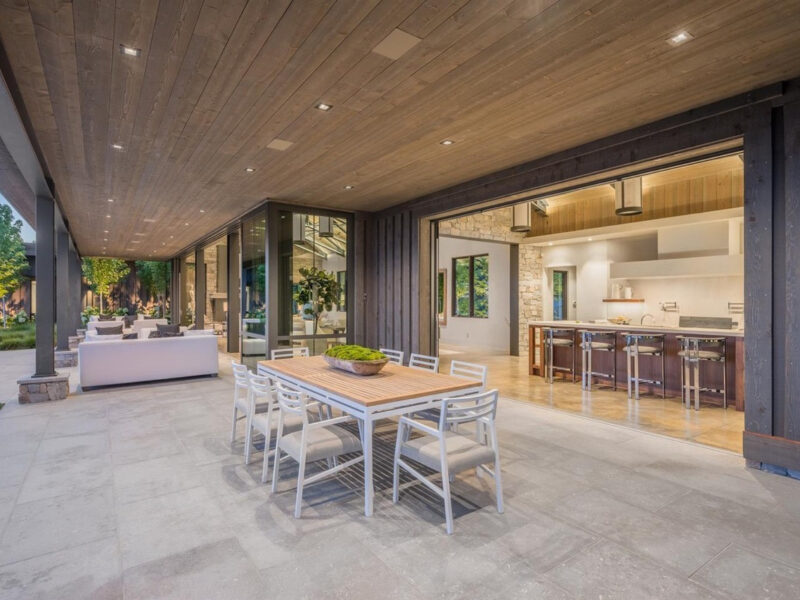 You may be having some internal conflicts on whether you should upgrade your backyard or not! We're here to help you make that decision! There are so many reasons as to why you should dive into that backyard renovation that you have always dreamed of. On top of that, there are several reasons why using natural stone pavers in your backyard can be a great choice, keep on reading to learn our top five reasons!
Aesthetics: Natural stone pavers can enhance the beauty and visual appeal of your backyard. Each stone has unique patterns and textures that can add character and interest to your outdoor space.

Durability: Natural stone pavers are extremely durable and can last for many years without requiring much maintenance. They are resistant to weathering and can withstand heavy foot traffic.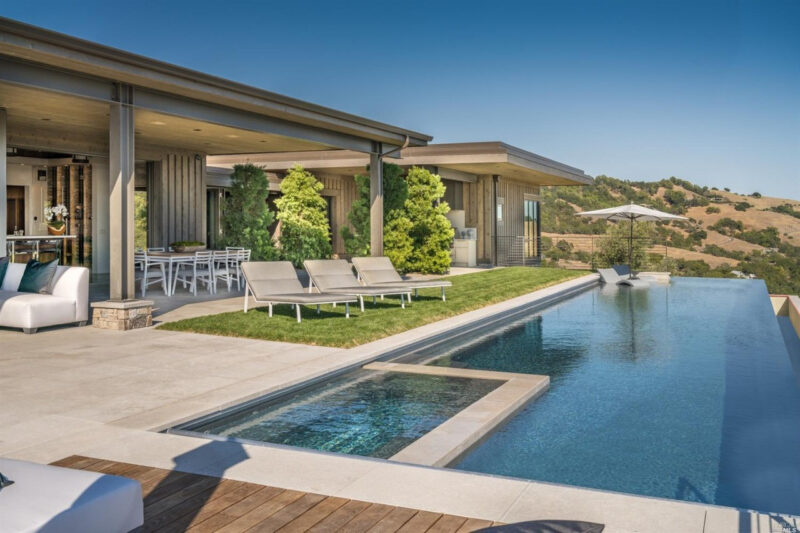 Safety: Natural stone pavers have a non-slip surface, making them a safer option for walkways, patios, and pool decks.
Low maintenance: Natural stone pavers require very little maintenance, making them a great choice for busy homeowners. They don't need to be painted, stained, or sealed, and can be easily cleaned with a pressure washer or mild detergent.

Value: Natural stone pavers can increase the value of your property as they are a long-lasting and aesthetically pleasing feature that potential home buyers will appreciate.
Overall, natural stone pavers can provide an elegant and durable solution to your backyard renovation needs, while also adding real value to your home. Need we say more? At SBI we carry a large variety of natural stone pavers and natural stone flagstones, so be sure to contact us or visit our store to check out all your options!
If you have any questions about our products, please do not hesitate to contact us and we will gladly help you get started. Whether you need assistance with finding a certain product or pricing, understanding what products will suit your home, or simply need help making decisions, we are just one click away!