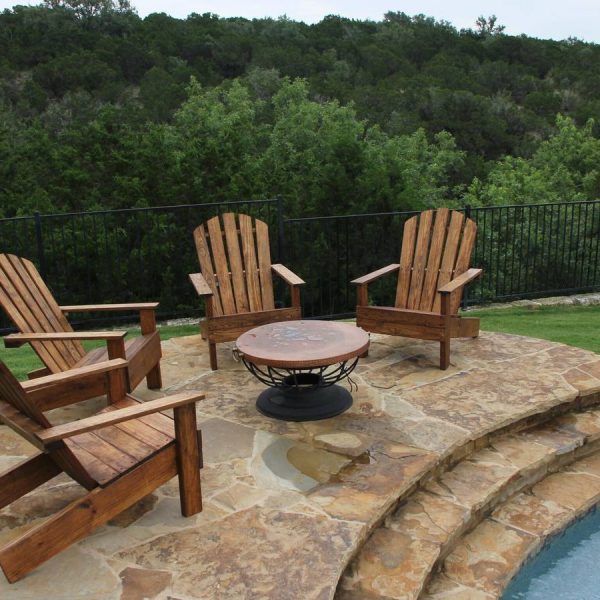 Multiblend Flagstone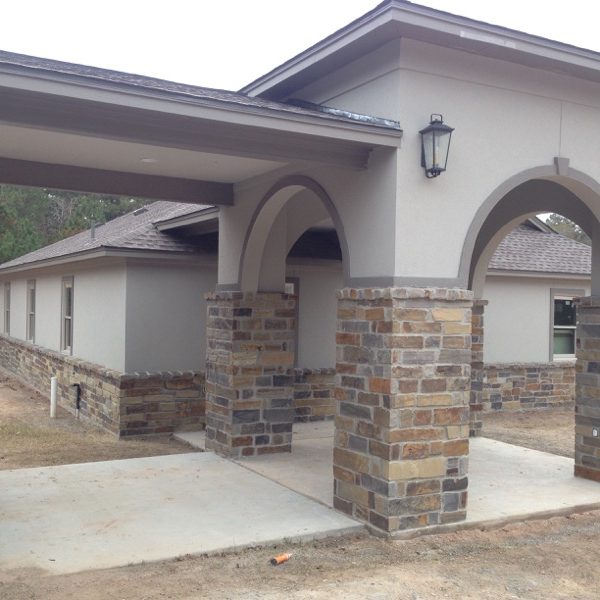 Multiblend Blue Brown Ledgestone Thin Veneer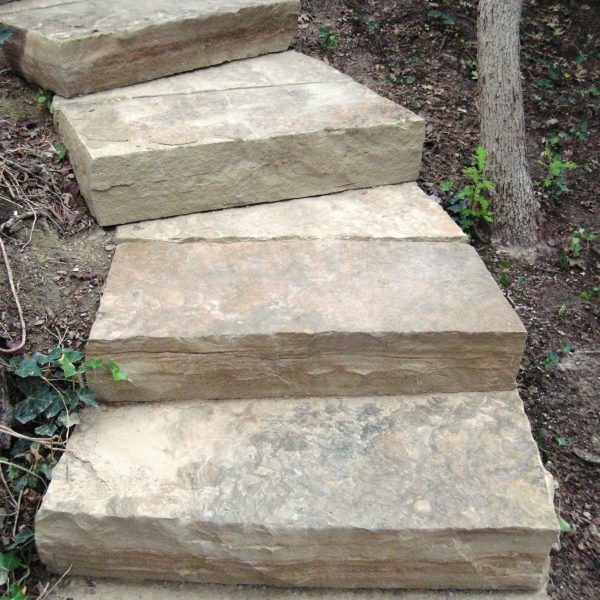 Multiblend Steps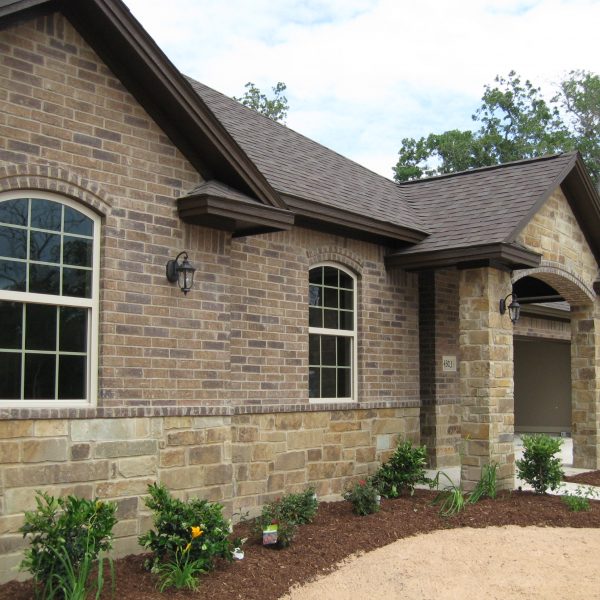 Multiblend Ledgestone Thin Veneer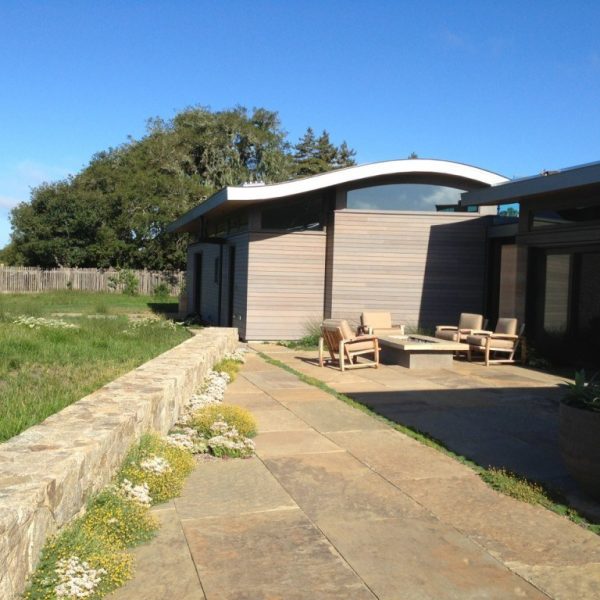 Multiblend Paving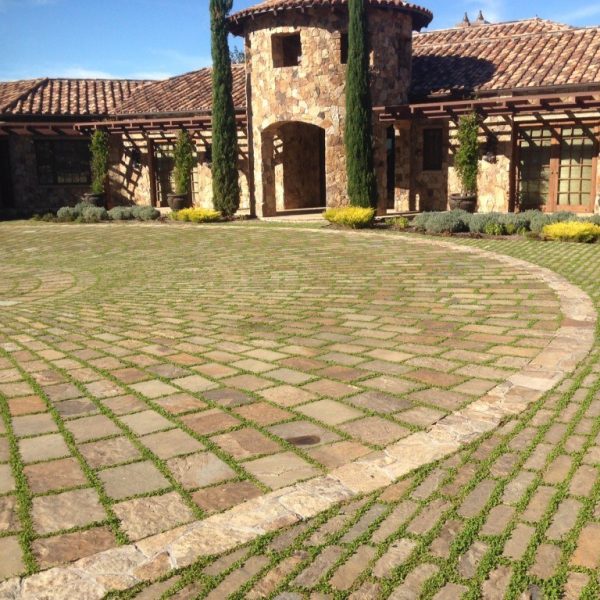 Multiblend Cobbles
Description
The Multiblend Flagstone has a very wide range of colors. A very versatile flagstone, it can be applied to any landscaping or construction project, indoor or outdoor.
Sizes of pieces range greatly from hand-sized to full slabs. Flagstone is available random, in cut patterns or customized sizes.
Available in lighter and darker blends.
SBI Stock's multiblend in a natural cleft finish with snapped/natural edges and various thicknesses of flagstone.
Various sizes of 2" thick treads and 6" thick steps.
Similar Products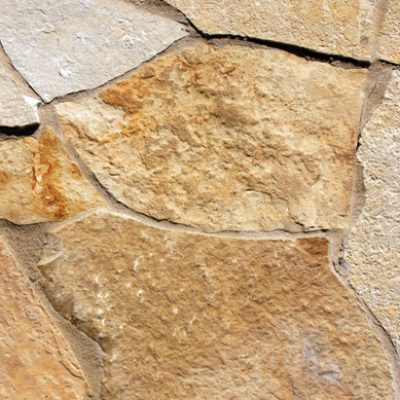 Lannon Buff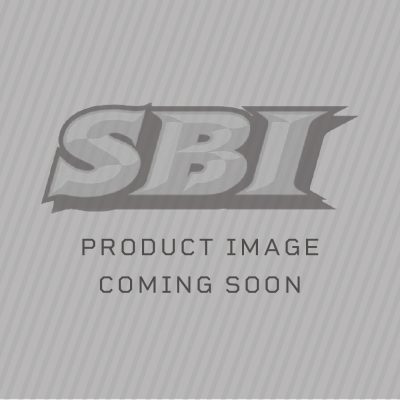 Autumn Mist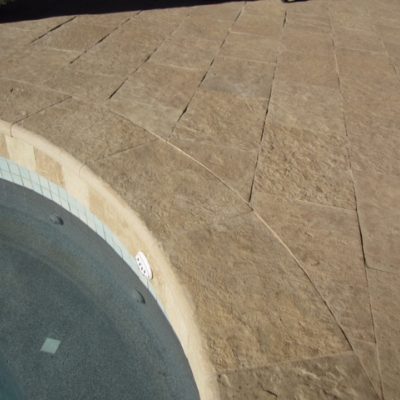 Sonoma Buff