Book a Lunch & Learn Session with SBI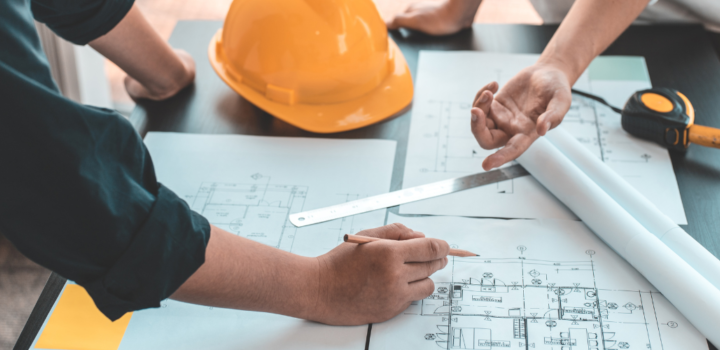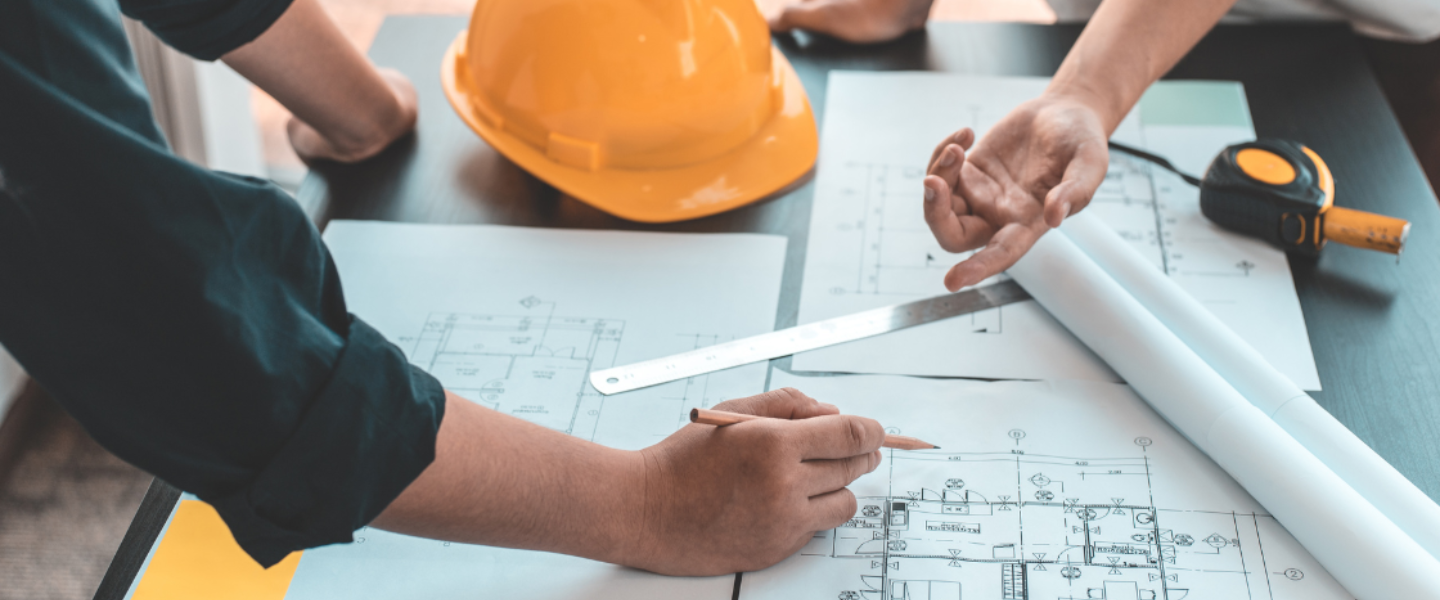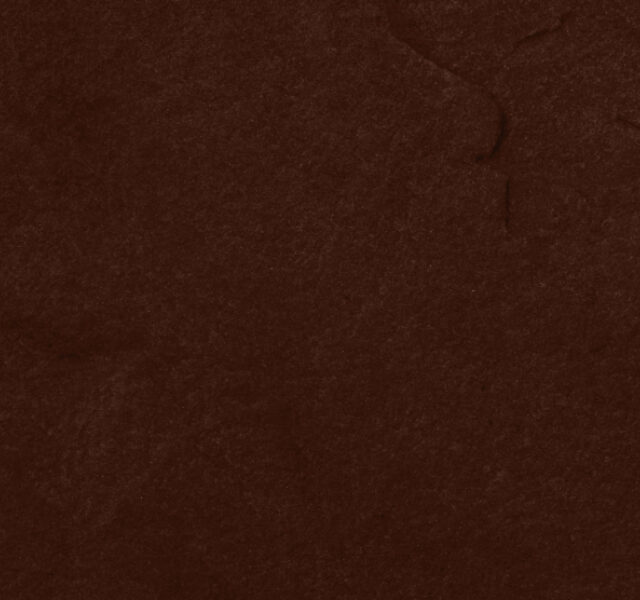 Book a Lunch & Learn Session with SBI
Calling all Architects, Landscape Architects and Designers! Are you looking to enhance your expertise in the construction industry? Look no further! SBI Building Materials is thrilled to announce our exclusive Lunch and Learn sessions, tailor-made for architects, designers, and industry professionals alike. Uncover the latest trends, innovative techniques, and top-notch materials in the construction realm, all while enjoying a delectable lunch spread on us.
Our seasoned experts are eager to share their valuable insights, empowering you to stay at the forefront of the ever-evolving construction landscape. Join us for an enriching experience that will not only expand your knowledge but also foster valuable connections within the industry.
Book a Lunch and Learn Session Today!
Signing up is a breeze! Simply reach out to our dedicated Sales Representative, Veronica Orozco, and secure your spot in these sought-after sessions. Don't miss this unparalleled opportunity to fuel your passion for construction and take your career to new heights. Contact us today and let's build a brighter future together!