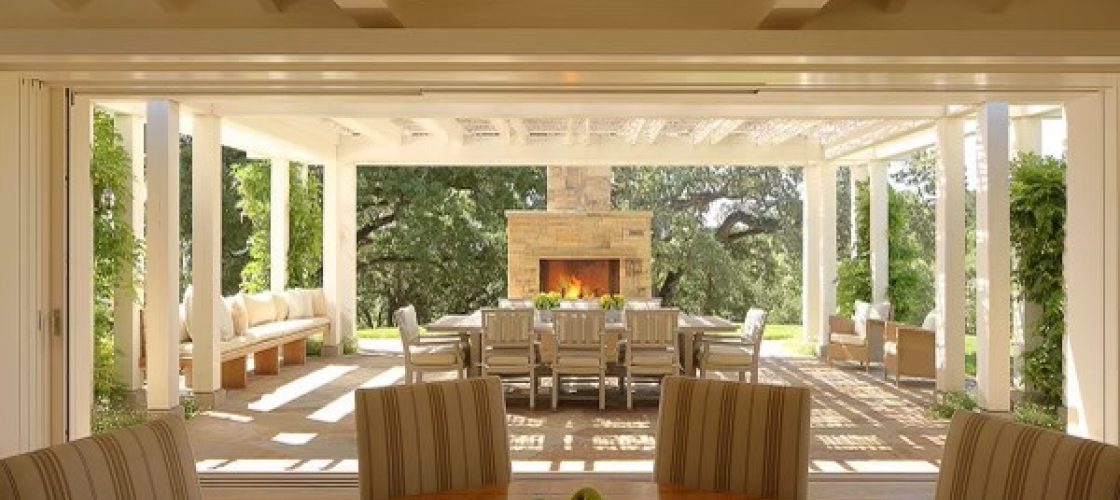 Our Top 6 Fireplaces for Winter
Top Favourite Products
Our Top 6 Fireplaces for Winter
Top Favourite Products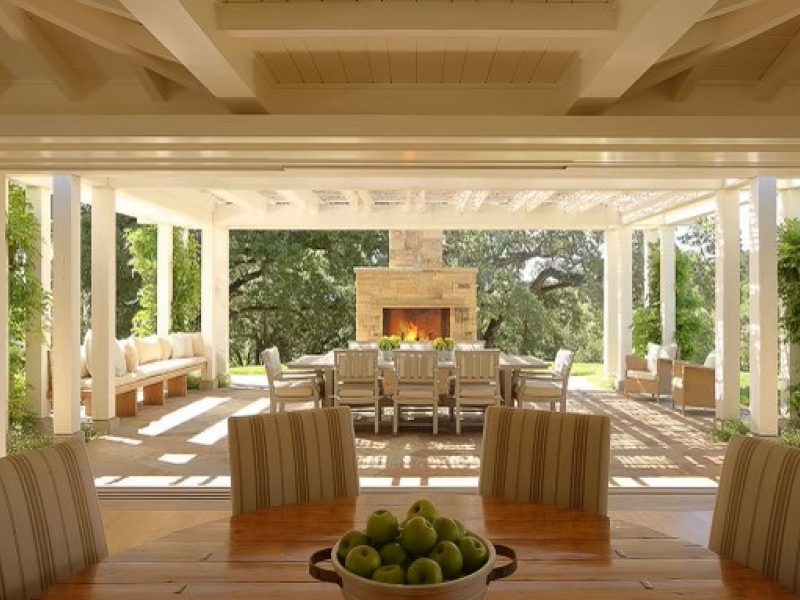 The temperatures are cooling, and we're getting our homes ready for this upcoming Winter season. We're excited to pull out our decorations and make our homes festive for the holidays. What better way to spend the last days of the year than with your loved ones surrounding a beautiful fireplace.
Many fireplaces are the focal point of the interior or exterior of a house. We are here to show you our top 5 fireplaces that uses our stone! These fireplace designs can help inspire your next home renovation or new construction. Read on to learn more about our Top 5 Fireplaces for Winter!
1.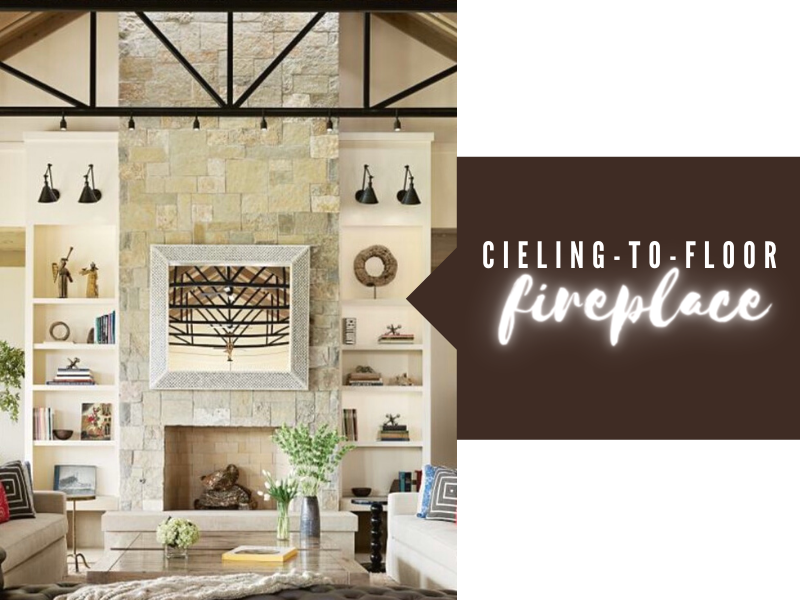 This stunning ceiling-to-floor fireplace is a showstopper. It will definitely have your guests' attention when they're over for a nice holiday dinner. Our Famers Gold Blend natural stone veneer has the perfect cool tones to off-set the warm tones of your holiday decorations this Winter! Our natural stone fits so perfectly with the rest of the elements of this living room and it will be a seamless addition to your home!
2.
Modern vibes at its finest! We would love to host an intimate gathering if we had a fireplace like this. Simple, sleek, and modern are just a few words to describe our Odessa Limestone. Although the fireplace is a modern design, there are traditional elements included in this living room space which ties together so effortlessly!
3.
It would be a treat to surround this gorgeous fire bowl! Our Eldorado Concrete Fire Bowl turns your backyard from ordinary to luxurious! Spend a cozy night outdoors with your friends and family keeping warm by the fire. Feel as if you are on a European getaway, laughing and having fun with a warm cup of coffee in hand!
4.
The classic old-time fireplaces are not out of style! In fact, it gives your home that Euro-centric look that is dreamed of. Using our French Limestone you can achieve this classic old-time charm that will look fabulous in your traditional style home. Be sure to decorate your mantle with garlands or with a mini Winter Wonderland scenery to embrace the festive season. Our French Limestone fireplace is perfect for Santa Claus, so don't forget to leave out some milk and cookies!
5.
Imagine opening the doors to see this elegant fireplace staring at you! Gather your loved ones in this entertainment room for the holidays. Enjoy a cup of wine, play some pool, and lounge by the fire to watch a holiday movie! There is nothing better than surrounding yourself with our Moose Mountain Ledge natural stone veneer, it's the perfect focal point for this room!
6.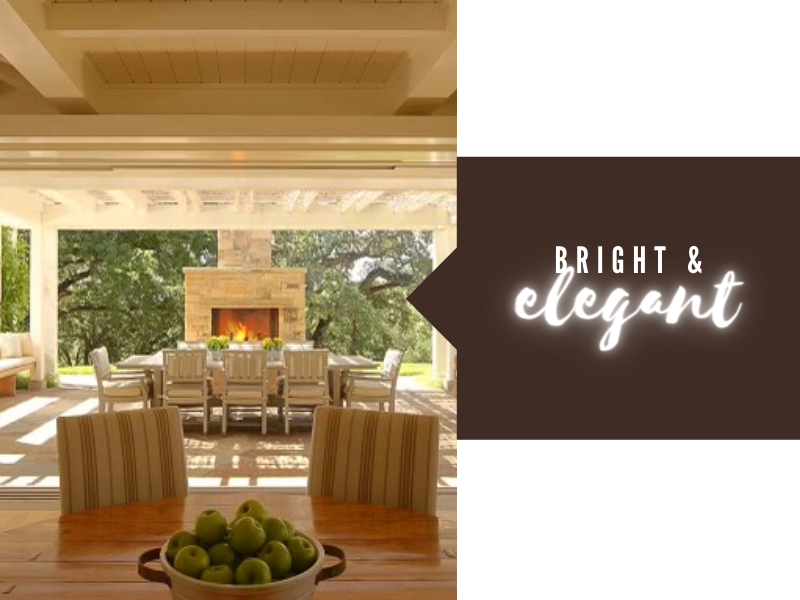 If you are hosting a holiday party for a larger group of people, then making use of your luxurious outdoor living space with your outdoor fireplace is a great option! Seat some guests near our Choctaw Blend natural stone and watch as the conversation never stops being about out natural stone! Your guests will love the neutral tones of our stone and your home design will be the talk of the winter holiday season!
We hope you enjoyed our December blog and gathered some inspiration for your own fireplaces! If you have any questions about the products used in this blog, please do not hesitate to contact us and we will gladly help you get started. Whether you need assistance with finding a certain product, understanding what products will suit your home, or simply need help making decisions, we are just one click away!