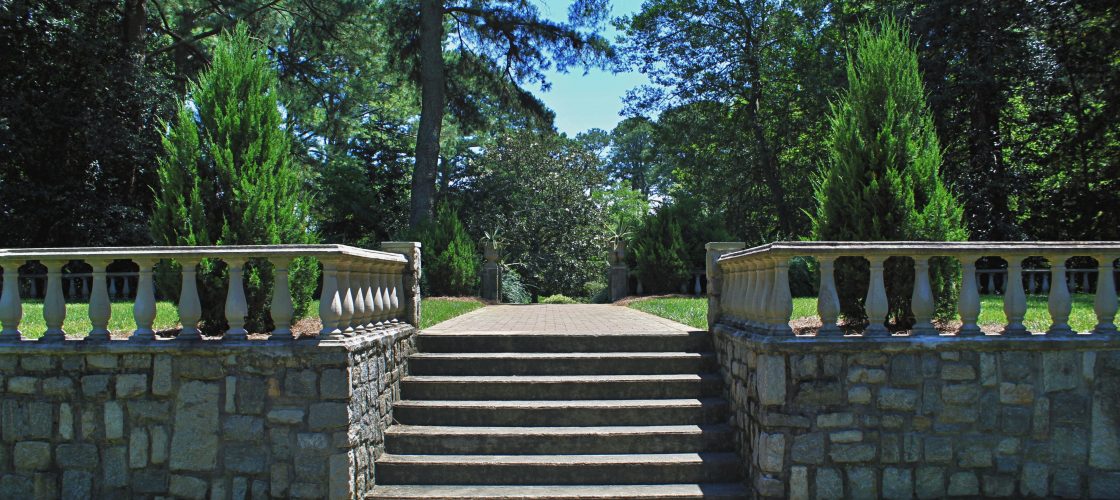 Unique Ways to Add Curb Appeal
Industry News
Unique Ways to Add Curb Appeal
Industry News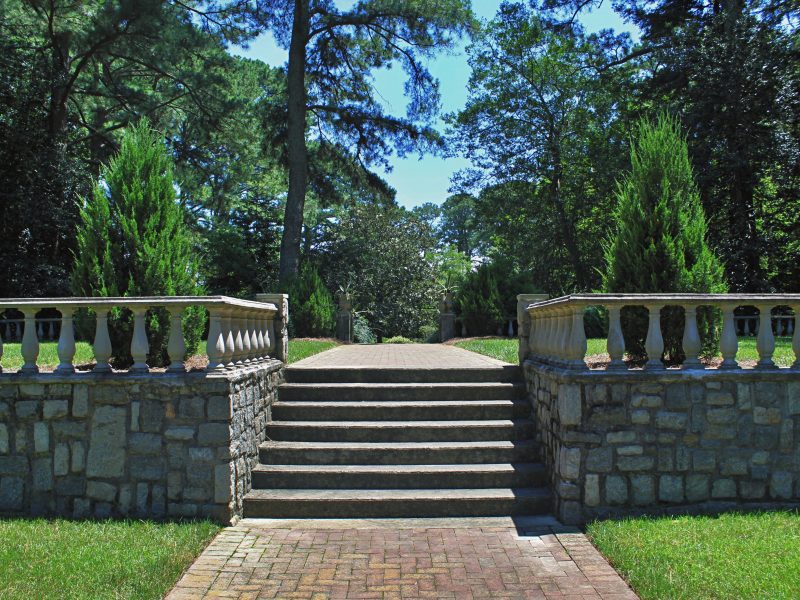 Summer is coming to a close, but luckily for us Californians we get to enjoy the sunny weather for much longer than most! This is the perfect time to take advantage of the beautiful weather and get your backyard renovations completed. Outdoor living spaces are all the rage, and if you do it right, you'll be the talk of the neighborhood! Although when you think of outdoor living, the first thought is to upgrade your pool space or add a patio set, but there are other little additions that you can make to completely transform your home! Keep on reading to learn more about the products that we carry to help your home renovations this summer.
A Detailed Driveway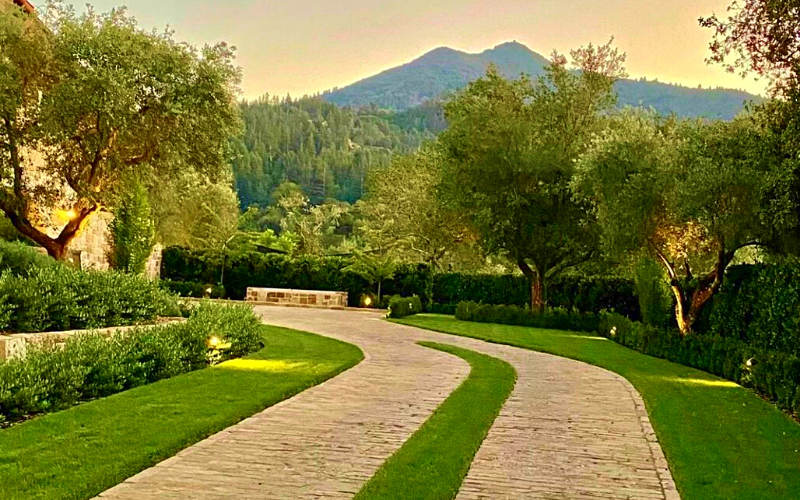 Driveways are one of the first areas of your home that people see! By having an attractive driveway, there is more curb appeal added to your home, therefore adding more value. This value essentially makes it that much more beneficial when you plan on selling your house. Adding curb appeal is not difficult, just take a look at this beautiful driveway! Using our Multi-Blend Cobble, this home has added a one-of-a-kind feature, which will allow them to receive a higher return on investment when they plan on selling. Even if selling isn't in the books for you at the moment, our Cobble on the driveway has added a European style texture, making the home look more inviting and exciting to be around!

Sleek Steps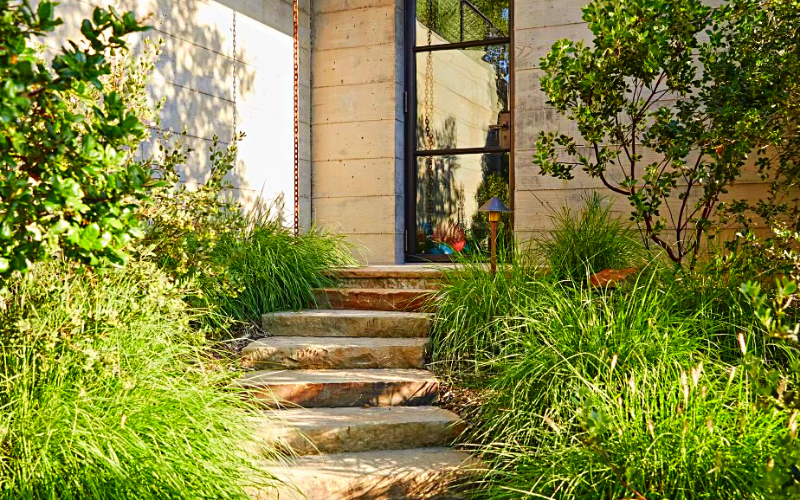 Steps set the tone for your home! Having creaky, moldy, unstable steps will not be a warm welcome to your guests. More than adding curb appeal, steps are one of the foundations of your home! Steps are where you spend your time chatting with your neighbor, or it's where you sit and watch your children as they play in the yard! Steps are an important part of your outdoor living that should be maintained. Our Iron Mountain Steps are a great example of how inviting steps can be! This beautiful home added our outdoor steps as the finishing touches, and we can truly say that we would definitely feel welcome in this home!
We hope you enjoyed our September blog and gathered some inspiration for your own outdoor living! If you have any questions about the products used in this blog, please do not hesitate to contact us and we will gladly help you get started. Whether you need assistance with finding a certain product, understanding what products will suit your home, or simply need help making decisions, we are just one click away!