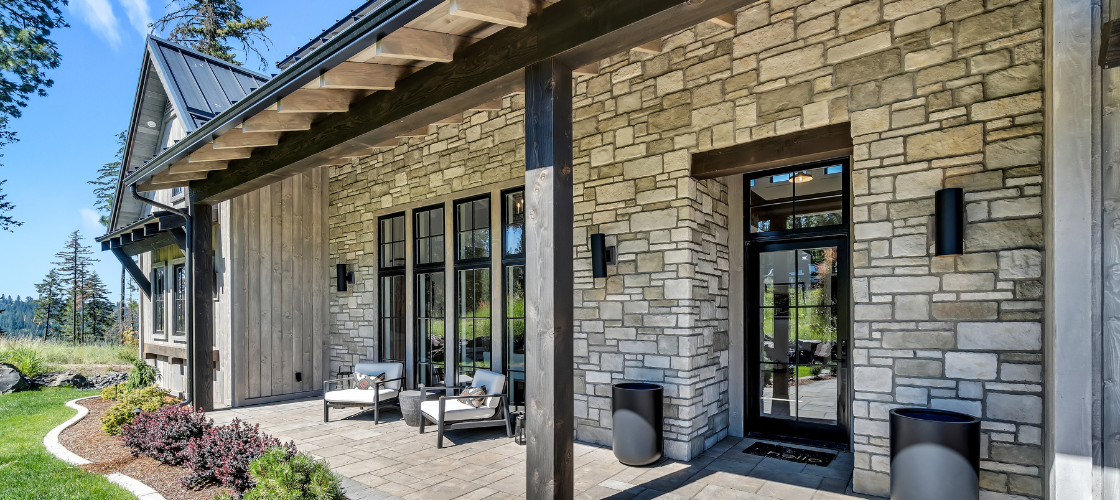 Design Trends Using Manufactured Stone Veneer
Design Ideas
Design Trends Using Manufactured Stone Veneer
Design Ideas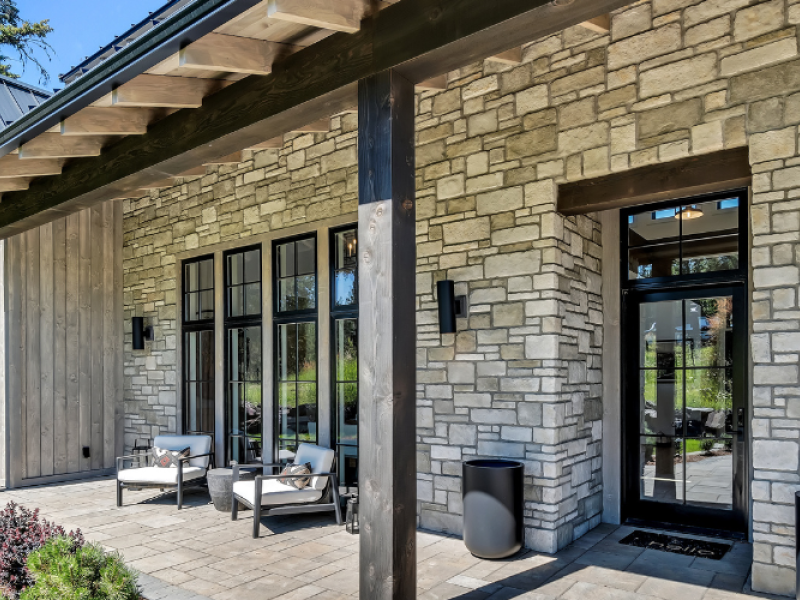 There are so many different ways to enhance your home, but there's only a few ways to add real value to your home after a renovation. One of the top three ways to increase the value of your home is by adding manufactured stone veneer. The variety of styles and colors available, make using manufactured stone a popular choice. Here are some current design trends using manufactured stone veneer to inspire your next projects.



MODERN FARMHOUSE
The modern farmhouse style has been popular for a few years now and shows no signs of slowing down. Manufactured stone veneer is a great way to achieve the rustic look of traditional farmhouse-style stone without the high cost.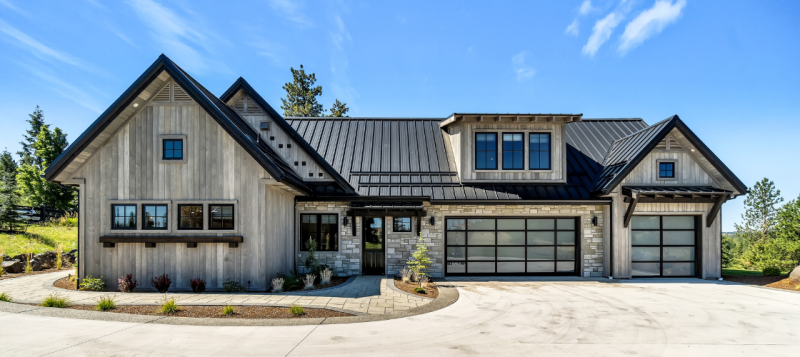 INDUSTRIAL CHIC
The industrial look is all about using raw materials to create a stylish and edgy space. Manufactured stone veneer works well in industrial designs because it can be made to look like concrete or brick, giving the space an authentic, urban feel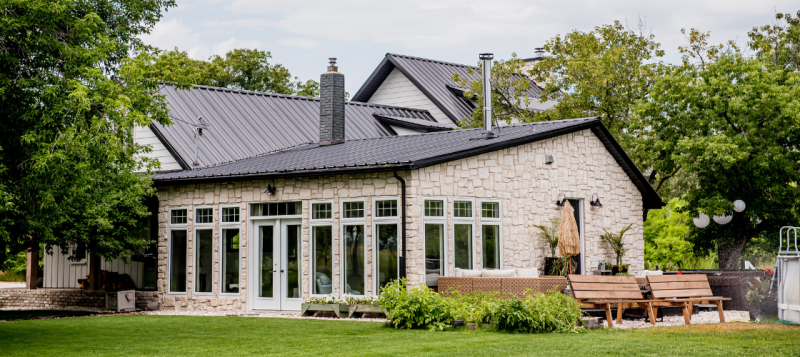 BOLD COLORS
Manufactured stone veneer is made in a multitude of colors from dark to light. This allows designers to get creative with their color choices and create bold, eye-catching spaces.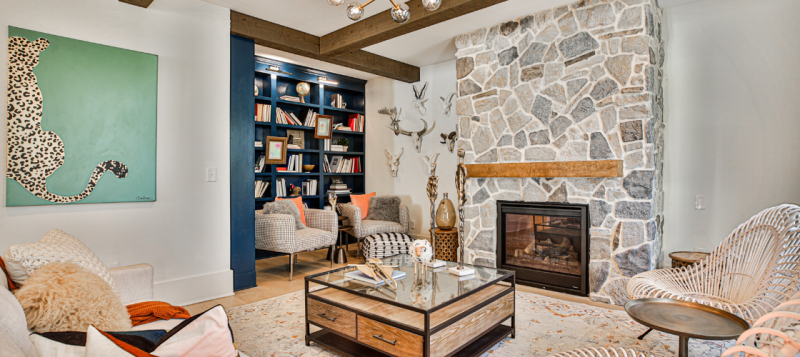 MIXED MATERIALS
Using a mix of materials, such as wood, metal, and stone, is a popular trend in design right now. Manufactured stone veneer can be used in conjunction with these other materials to create a layered, textured look.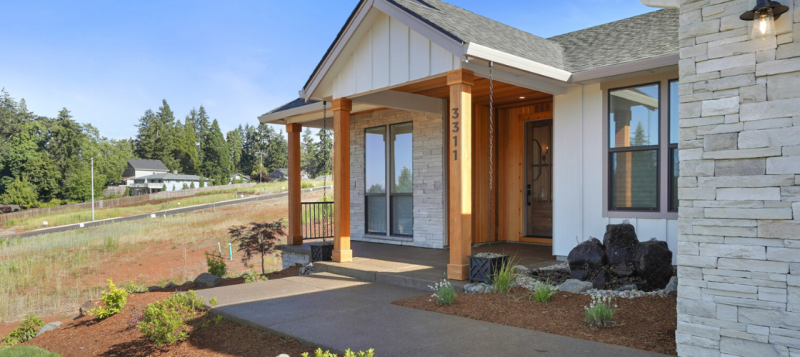 OUTDOOR LIVING SPACES
Using manufactured stone veneer in outdoor living spaces has become increasingly popular in recent years. It can be used to create fireplaces, seating walls, and other outdoor features that blend seamlessly with the natural environment.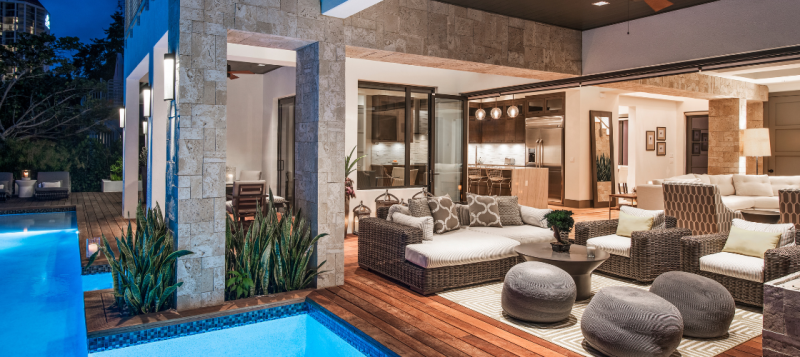 It's simple to incorporate stone into your existing spaces. We hope these design trends using manufactured stone veneer are helpful for your upcoming home renovation and construction projects.
If you have any questions about our products, please do not hesitate to contact us and we will gladly help you get started. Whether you need assistance with finding a certain product or pricing, understanding what products will suit your home, or simply need help making decisions, we are just one click away!