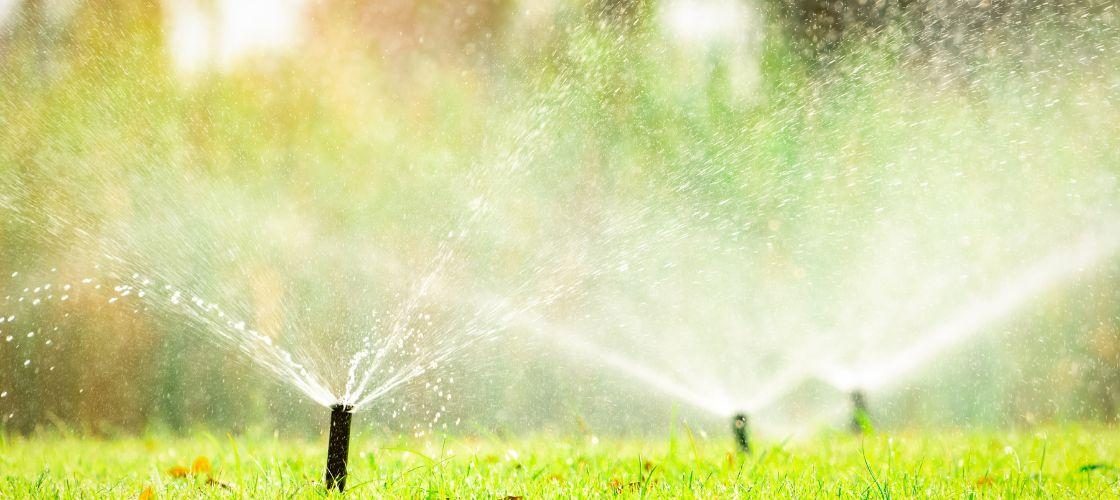 5 Important Reasons to have a Quality Sprinkler System
Product Spotlight
5 Important Reasons to have a Quality Sprinkler System
Product Spotlight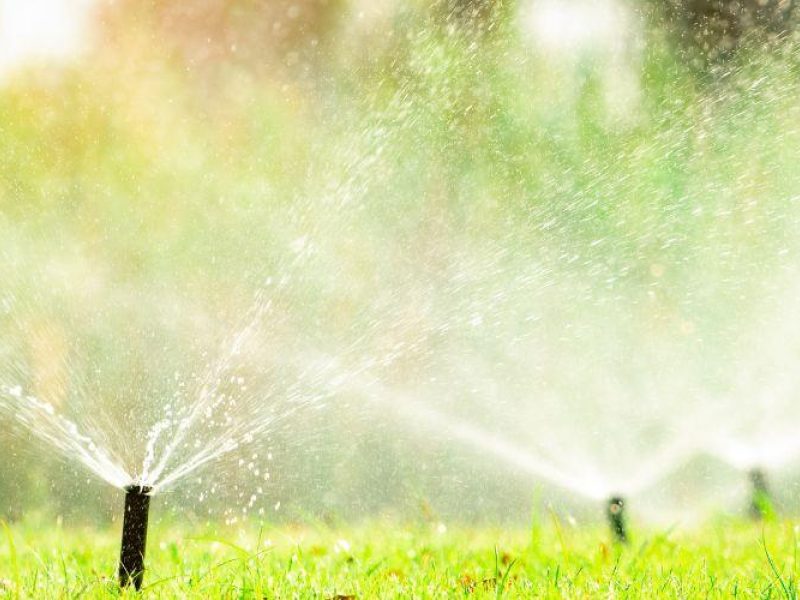 It's important to keep your home maintained! Not only for aesthetic purposes, but simply to keep your home up and running for years to come. You don't want to neglect even the simplest of things. Aspects such as outdoor living spaces usually are the last to be taken care of. We're here to breakdown the importance of having something as simple as a quality sprinkler system in your yard!
An outdoor sprinkler system is important for several reasons, including:
Convenience: A sprinkler system can help automate the task of watering your lawn and garden. You don't have to spend time dragging a hose around your yard or remembering to water your plants manually.


Water conservation: A well-designed sprinkler system can help you conserve water by delivering the right amount of water to your lawn and plants at the right time. This is especially important in areas with water restrictions or where drought conditions are common.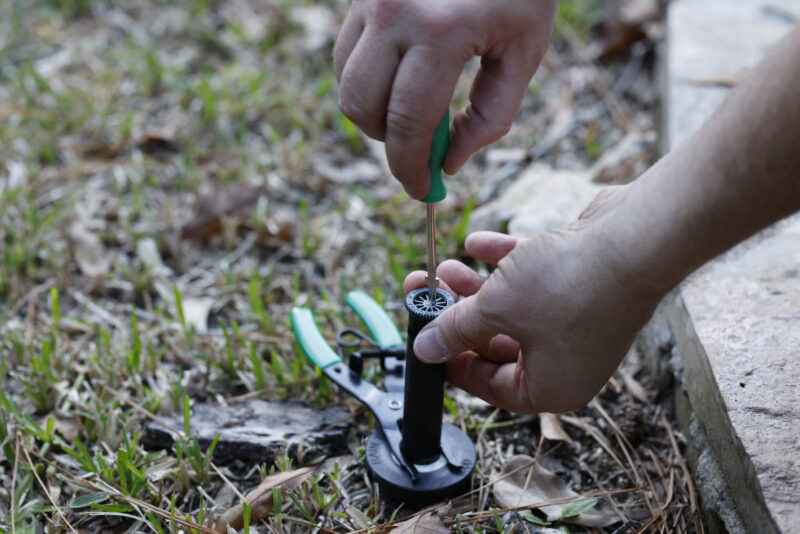 Healthier plants: A properly installed and maintained sprinkler system can help keep your lawn and plants healthy by providing consistent moisture and nutrients. This can lead to greener, more vibrant foliage and better overall plant health.


Increased property value: A well-maintained sprinkler system can increase the value of your property, as it shows potential buyers that you have invested in the care and maintenance of your home and landscape.


Fire protection: In areas prone to wildfires, a sprinkler system can provide an additional layer of protection by wetting down your property and creating a fire break.
Overall, an outdoor sprinkler system can help you save time, water, and money while keeping your lawn and plants healthy and vibrant. We carry all you can need to upgrade your Sprinkler Systems at SBI Irrigation & Lighting Outdoor Living Supplies! Be sure to stop by our store or contact us to get more information.
If you have any questions about our products, please do not hesitate to contact us and we will gladly help you get started. Whether you need assistance with finding a certain product or pricing, understanding what products will suit your home, or simply need help making decisions, we are just one click away!