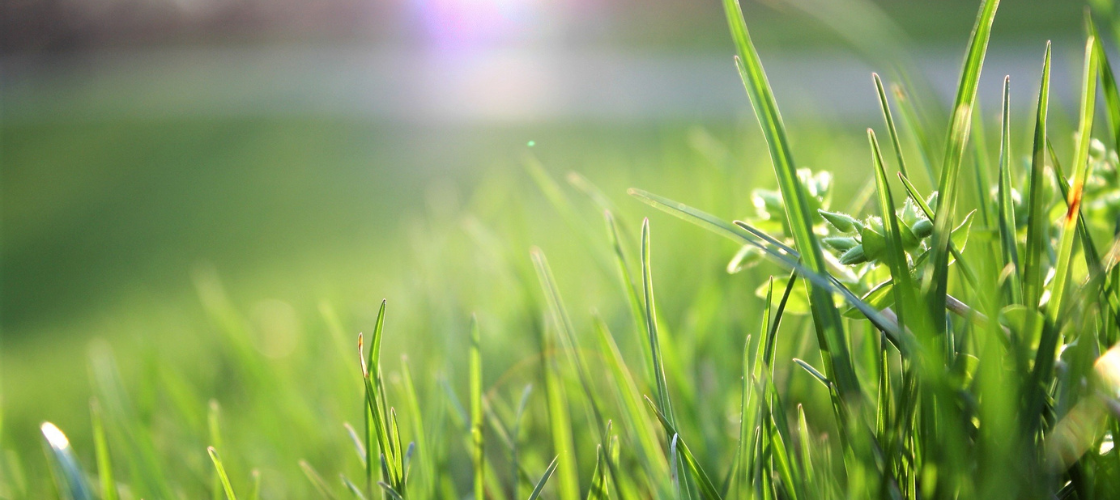 It's Time to Take Care of Your Grass
Product Spotlight
It's Time to Take Care of Your Grass
Product Spotlight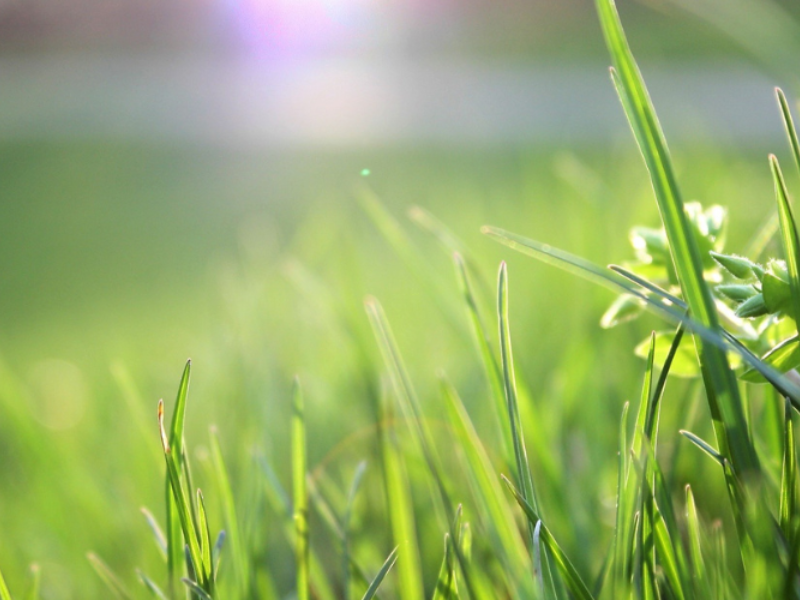 Erosion control is crucial for maintaining the stability and health of your backyard or any outdoor space. It involves implementing measures to prevent or reduce the erosion of soil, which occurs when wind, water, or other natural forces displace or wear away the topsoil. Here are some reasons why erosion control is important:

Soil Conservation: Erosion control helps protect the valuable topsoil in your backyard. Topsoil contains essential nutrients, organic matter, and microorganisms necessary for healthy plant growth. When erosion occurs, it can strip away this fertile layer, making it difficult for plants to thrive.
Plant Health and Growth: Erosion can disrupt the root systems of plants, making them more susceptible to damage and reducing their ability to absorb water and nutrients. By implementing erosion control measures, such as retaining walls, terracing, or planting vegetation, you can help stabilize the soil and provide a suitable environment for plants to grow.
Water Management: Erosion can lead to water runoff, causing sediment and pollutants to enter nearby water bodies. Sediment-laden water can harm aquatic ecosystems, clog waterways, and affect water quality. Proper erosion control practices, such as creating vegetated buffers, installing permeable surfaces, or using erosion control blankets, can help filter and slow down runoff, reducing its impact on water bodies.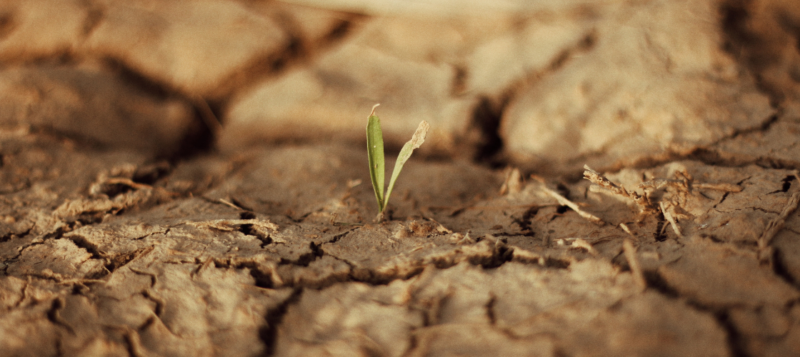 Landscape Preservation: If you have landscaped areas or slopes in your backyard, erosion control measures can help preserve the integrity and aesthetics of your landscape. Uncontrolled erosion can result in gullies, uneven terrain, or loss of desirable features like gardens or flower beds. Implementing erosion control methods early on can prevent costly repairs and maintain the beauty of your outdoor space.

Property Protection: Erosion can undermine structures like buildings, fences, or pathways, leading to structural damage or safety hazards. By implementing erosion control measures, such as proper drainage systems, retaining walls, or erosion control mats, you can protect your property from the negative impacts of erosion.
Environmental Impact: Erosion can have broader environmental consequences beyond your backyard. Sediment and pollutants carried by erosion can affect water quality, harm aquatic life, and disrupt ecosystems downstream. By controlling erosion in your backyard, you contribute to the overall health of the environment and help maintain a balance in natural systems.
To effectively control erosion, consider techniques such as mulching, terracing, contouring, planting groundcover or native plants, creating swales or rain gardens, and implementing appropriate drainage systems. Additionally, consulting with local landscaping professionals or soil conservation experts can provide valuable guidance tailored to your specific backyard and location.
If you have any questions about our products, please do not hesitate to contact us and we will gladly help you get started. Whether you need assistance with finding a certain product or pricing, understanding what products will suit your home, or simply need help making decisions, we are just one click away!