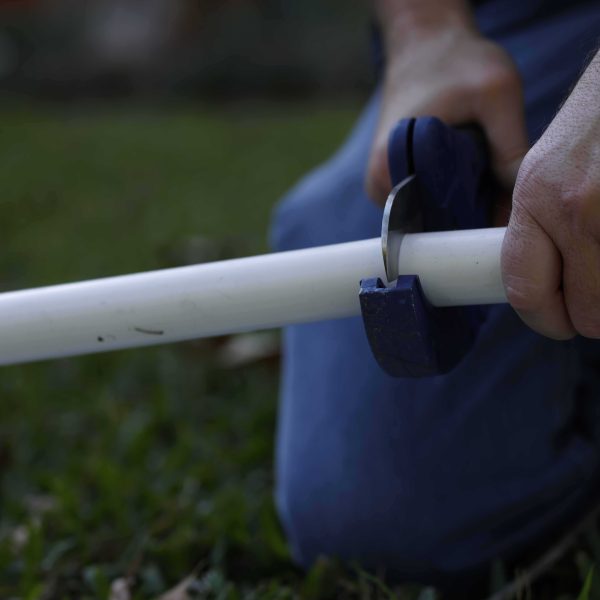 SBI Irrigation & Lighting - PVC Cutter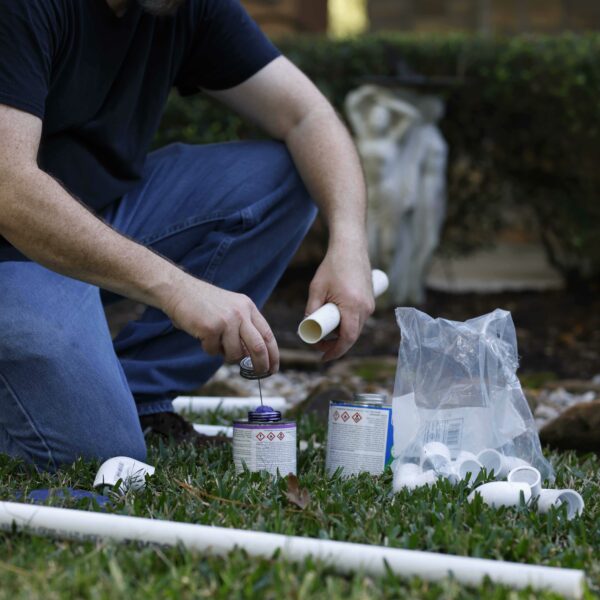 SBI Irrigation & Lighting - Glue
Description
All the tools required to keep your outdoor living space in tip top shape can be found at SBI! We sell the highest quality shovels, rakes, saws, pruners, valve keys, marking paint, flags, picks, digging bars, and more. We carry a variety of hand tools, including hammers, screwdrivers, wire strippers and wrenches. Whatever your yard needs, we have it!
What We Offer:

Wire Tracker
Pipe Cutters
Shovels, Picks, etc.
Hand Tools
Rakes & Brooms
Garden Hose

Contact our Irrigation & Lighting department for more information and assistance!