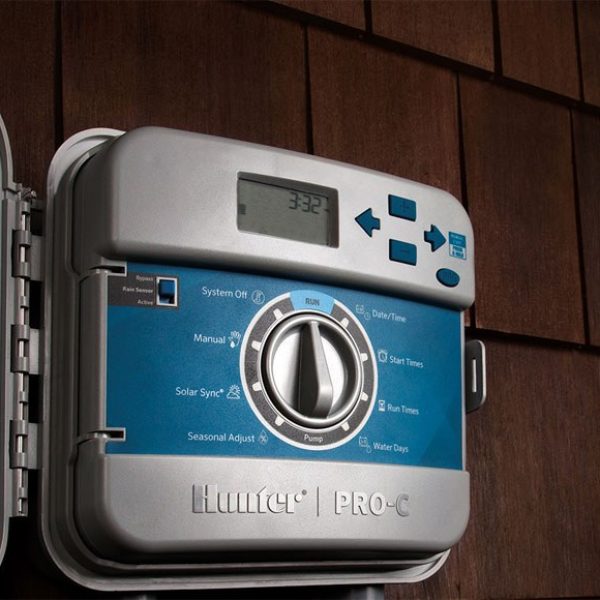 SBI Irrigation Lighting - Controller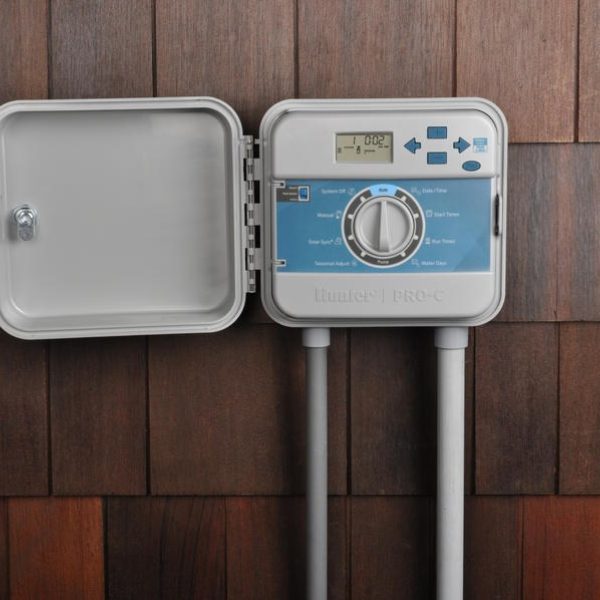 SBI Irrigation Lighting - Controller
Description
Irrigation Controllers, also known as clocks or timers, are sprinkler controllers that is considered the foundation of an irrigation system. Adding rain and soil moisture sensors can add to the functionality of a basic controller, but to make the controller truly smart and efficient it requires the addition of an E.T. (Evapotranspiration) system and/or a computerized central control software integration.
What We Offer:
Irrigation Controllers
Smart Controllers
E. T. Based
Solar Controllers
Battery Controllers
Sensors
Contact our Irrigation & Lighting department for more information and assistance!