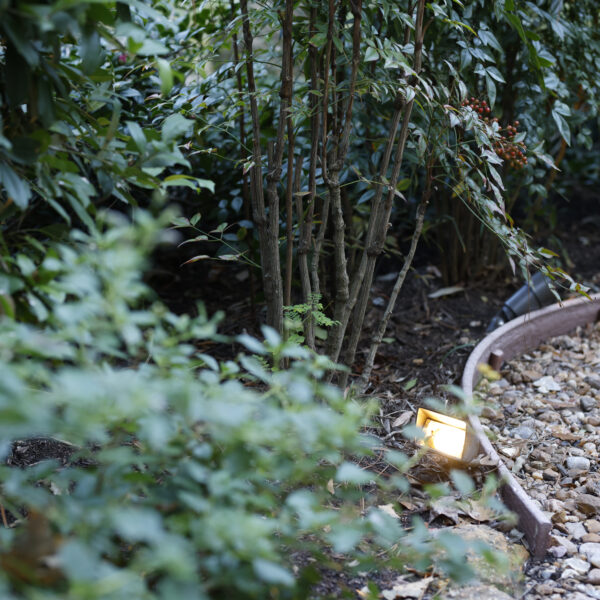 SBI Irrigation & Lighting - Landscape Lights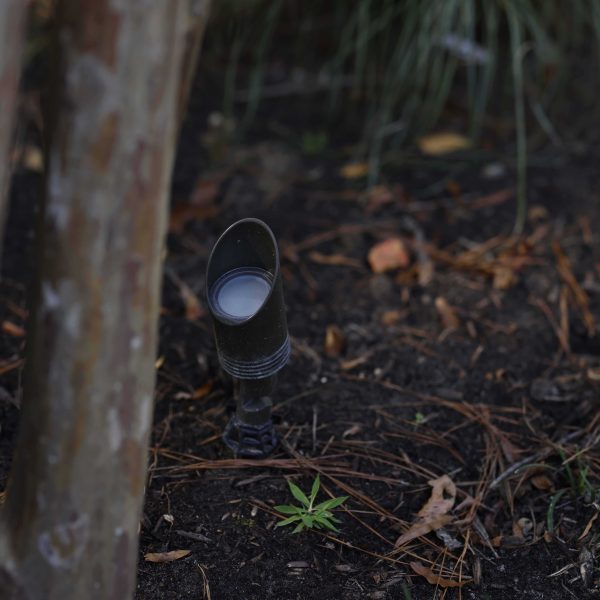 SBI Irrigation & Lighting - Up Light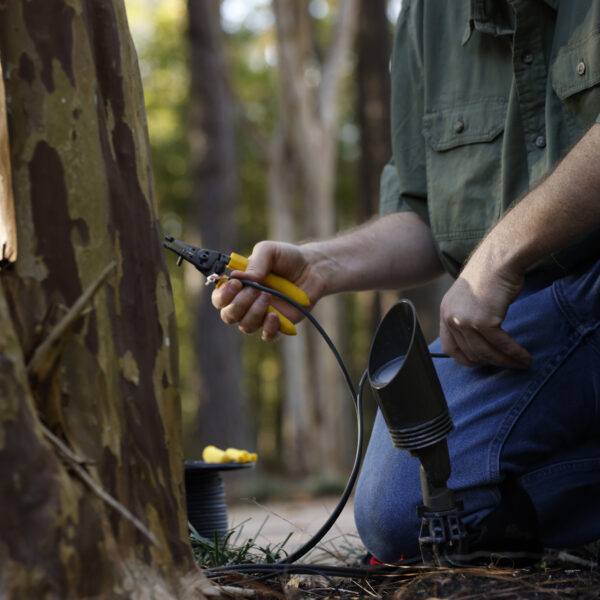 SBI Irrigation & Lighting - Lighting Wire
Description
Landscape lights have the power to transform the entire look of your outdoor living space, whether it's your front yard, your backyard, or your patio!
When installed by a professional contractor, commercial quality landscape lighting can highlight focal points and bring out textures to visually enhance your home. Landscape lighting can also add ambience to patio and pool areas, as well as adding substantial value and security to a home or commercial property.
What We Offer:

12 Volt Lighting
Pond Lighting
LED Lights
Timers
Transformers
Sensors
Lighting Wire
Contact our Irrigation & Lighting department for more information and assistance!