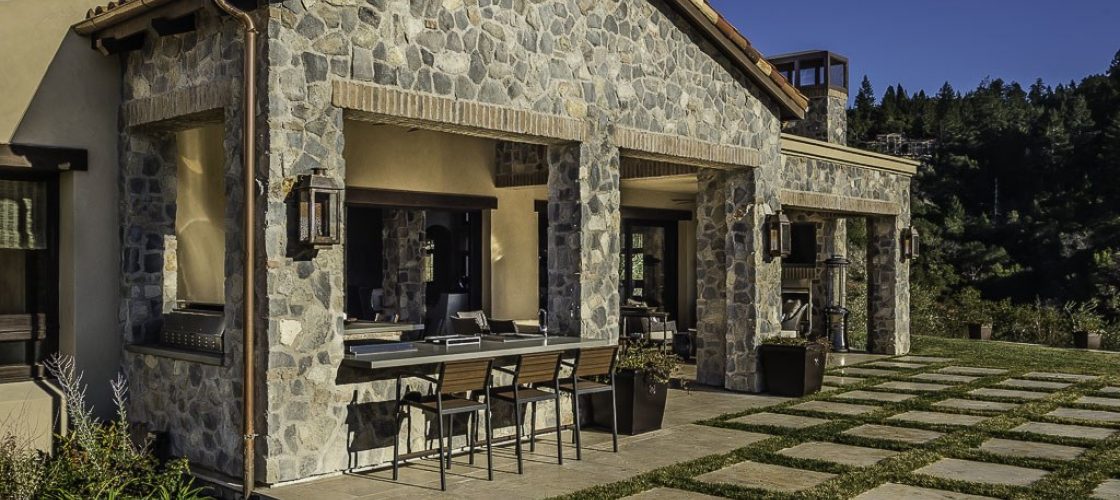 Thin Veneer vs. Full Veneer
Product Spotlight
Thin Veneer vs. Full Veneer
Product Spotlight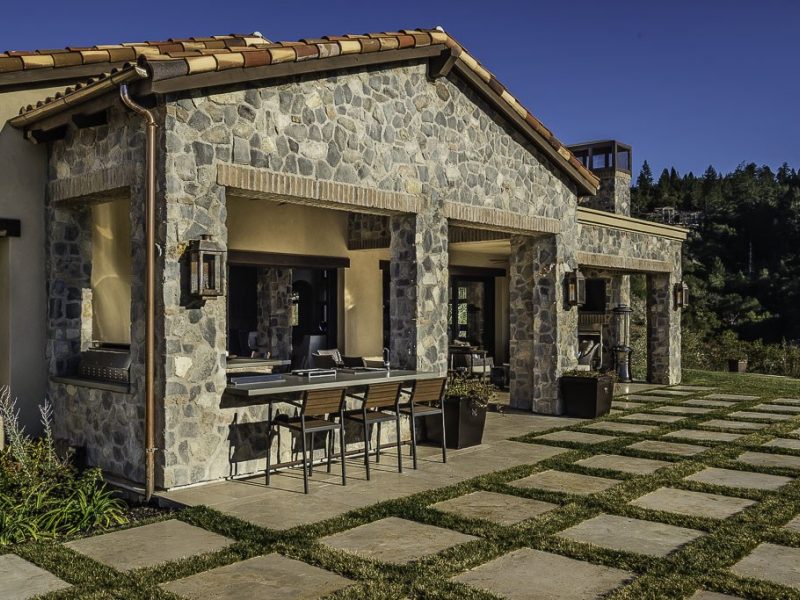 Because of its natural beauty and durability, stone veneer offers a beautiful look and feel to any building project, opening up the possibilities for indoor fireplaces to outdoor patios. Here, we'll break down the difference between full veneer versus thin veneer, allowing you to weigh the pros and cons for your building needs.
Full Veneer
Typically 3 to 5 inches in depth

Requires a foundation footing

Installed with wall ties

Averages 35 to 40 square feet per ton

Strong and time-tested method of installation
Thin Veneer
Same high-quality stone as full veneer

Typically 3/4″ to 1 1/2″ in depth

Similar in weight to artificial stone

Reduced weight allows it to be installed where full veneer can not or is too difficult

Requires no foundation footing – it's supported by the wall, rather than the footing

Average of 3,000 square feet of stone per truck

Long-lasting durability

Allows for a creative and custom pattern, as each piece is different and unique

Similar in cost to artificial stone – only it's the real thing!