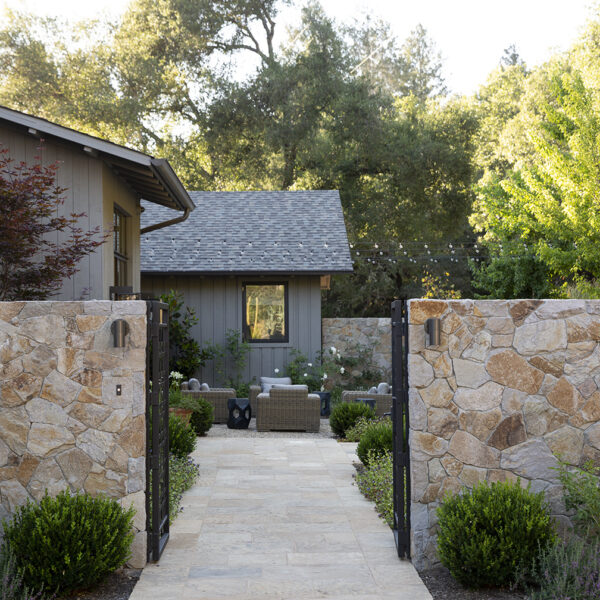 St. Helena Cottage Random Thin Veneer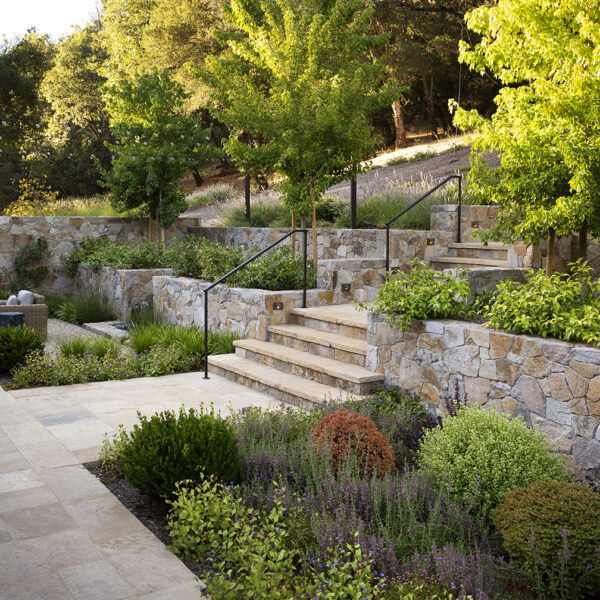 St Helena Cottage Random Thin Veneer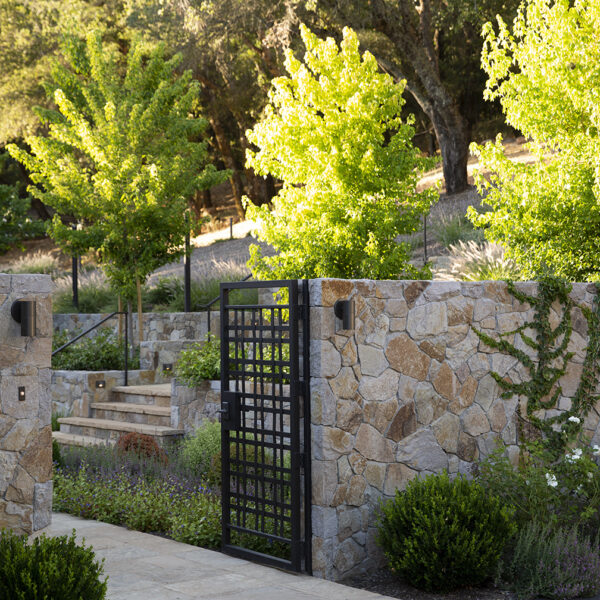 St. Helena Cottage Random Thin Veneer
Description
SBI Stock's St. Helena Cottage in both head size and double head size full size wallstone. The St. Helena Cottage Chopped Heights stone has very rough, multi-leveled texture. The coloration on this type of stone consists of strong grays and subtle touches of brown and copper.
Available in: Thin Stone and Full-Size Stone

Colors
Colors range from warm tans, browns, and greys.
Applications
Fireplaces
Exterior Walls
Interior Walls
Hardscape Materials
Similar Products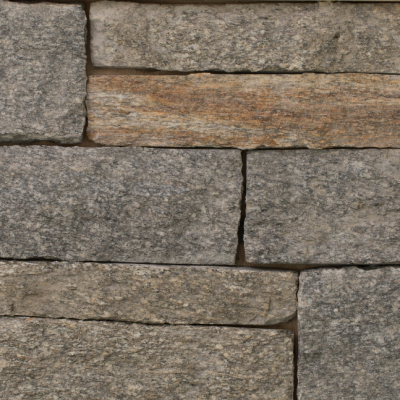 New York Blend Collection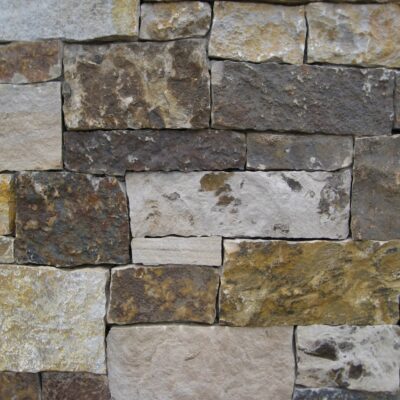 Highlands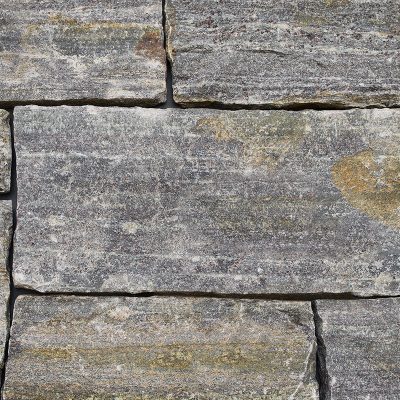 American Granite™